Here's Our Story —
And Our Testimony
Today, Mart McClellan is president and partner of Macro Wealth Management and a successful orthodontist. Some three decades ago, though, he was a fledgling dental specialist trying to find his way financially and professionally.
After spending thousands of dollars in the early 1990s on financial planning advice that left him with both elemental and emotional voids, Mart was introduced to Tim Streid by a dental colleague.
Tim has been Mart's personal advisor ever since. Mart and his family have experienced firsthand what Tim's powerful wealth-building process is all about: Custom, disciplined strategies that help people accumulate, preserve and enjoy their money and assets.
Mart officially joined forces with Tim in 2002 so the two could share the same information that transformed Mart's life with other dental and health professionals.
Today, those professionals comprise the vast majority of Macro Wealth's client base.
Eager to learn more or start working with Tim and Mart on your own Financial Treatment Plan?
Financial Treatment Plan - Home Page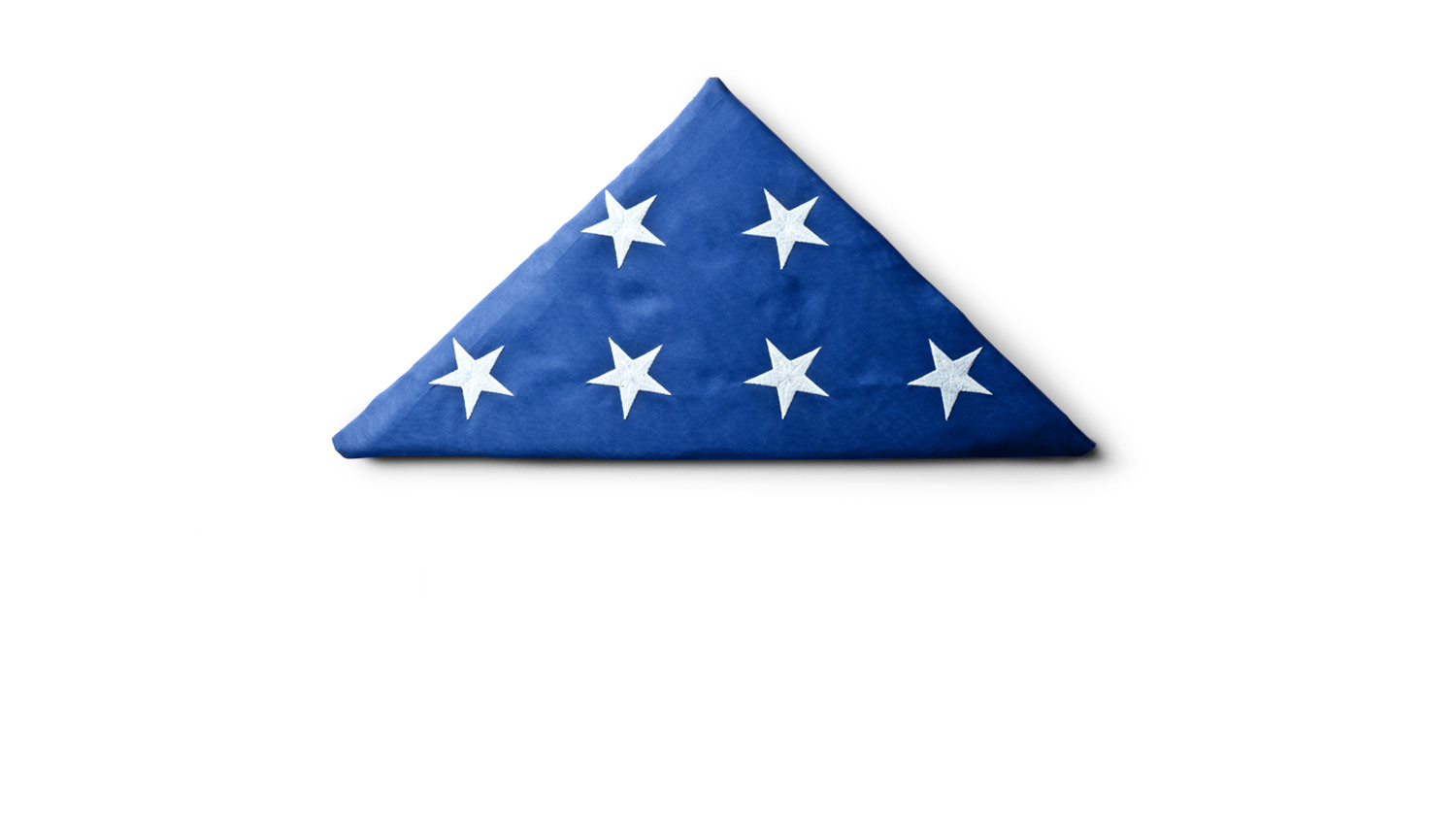 Honored To Partner With Folds
Macro Wealth Management is proud to support Folds of Honor, the organization that supports families of those who bravely protect all of us.
Folds of Honor provides educational scholarships for children and spouses of fallen or disabled American military service members and first responders. Click below to:
Watch Lt. Col. Dan Rooney discuss what inspired him to found Folds of Honor in 2007
Learn more about the organization's mission and life-changing contributions
Help us raise funds for Folds of Honor